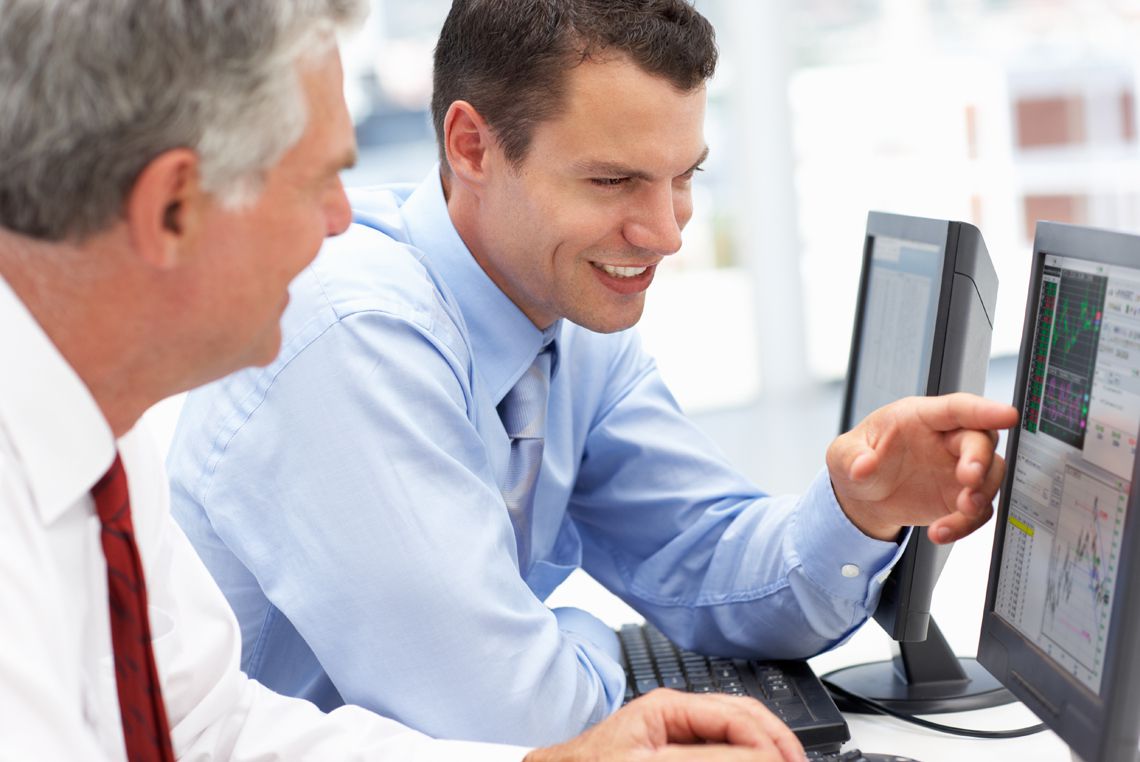 You've felt it before. Even if you've managed to avoid it, you know someone else who hasn't been so lucky.
What are we talking about? The anxiety experienced when you make a credit decision, only to find out too late that the report you had didn't cover the last year of stomach-churning drops in the company's credit rating — that sudden, looming realization that you might never get the money for that sale.
Ansonia's expertise is to make sure you never feel this again.
Your business needs accurate, flexible business credit reports. You need them FAST and up-to-date... and you want them to be highly affordable. We are the NEW credit reporting service that is bending over backward to give our clients exactly what they need.
See the difference.
Try our free credit report today.