Powerful JAS Update
Released July 2019
---
Beginning with the acquisition of Gallium Technologies in 2016, Ansonia has worked continuously to create the leading solutions of the future. Earlier in 2019 we had completed the rewrite of our TrakiQ product that automates payment status on web payment portals. In July, we released the powerful and newly updated JAS collections software.
The updates not only look great but also offer many new features designed to speed up workflow and enhance user experience. These changes make JAS even easier to use, giving you additional power and control over your collections processes and becoming a launch pad for more enhancements in the future.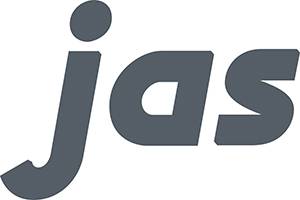 Highlights of the new platform:
● Navigation is more intuitive, with no more navigating repeatedly to the queues.
● All grids now have sort and filter features.
● Dynamic query (DQ) has been updated, with the vast majority of previous constraints no longer a concern (joins, complex conditions, etc.).
● Workflow improvements eliminate queue hang-ups, required restarts, and undelivered dynamic reports.
● The new platform allows our team to address any issues more quickly and efficiently.
Thank you for using JAS. We value our clients and are excited to be offering these new enhancements to the user experience!
The JAS Support Team
A Division of Ansonia
www.ansoniacreditdata.com