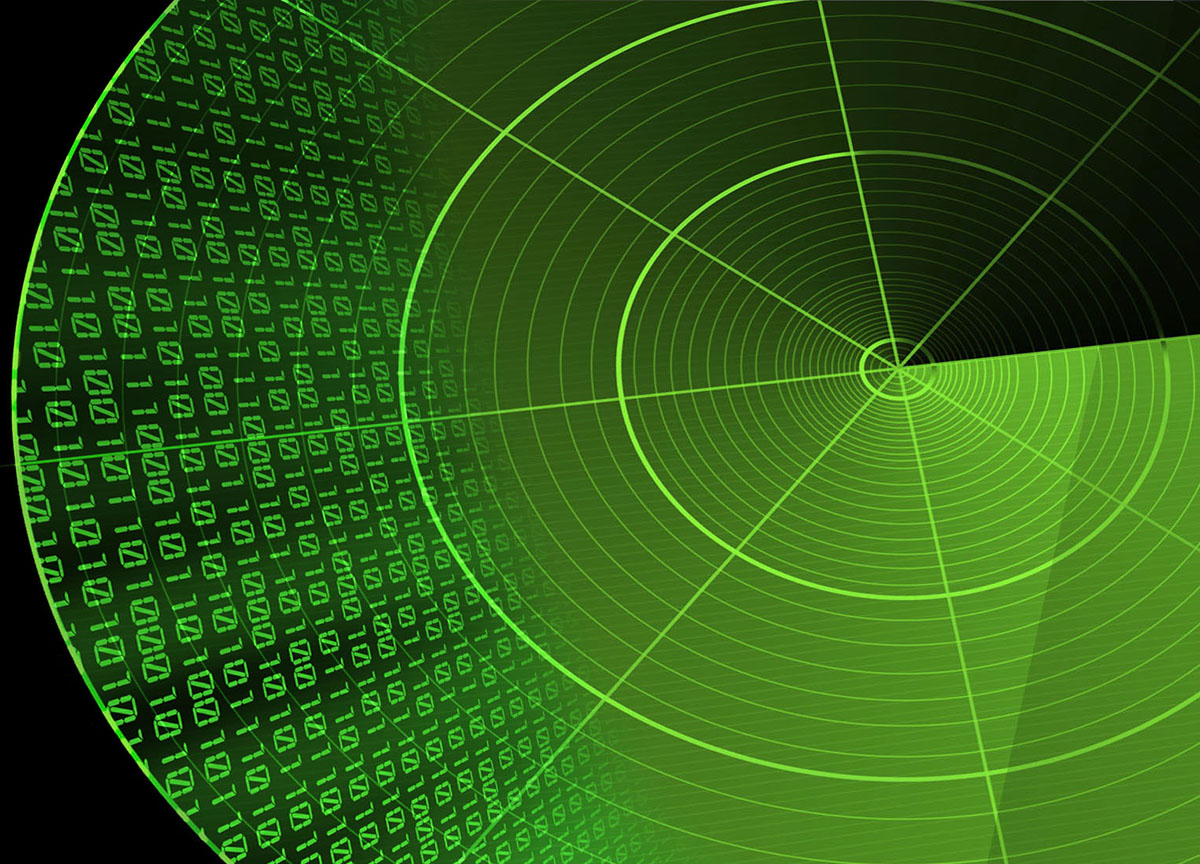 Ansonia Dashboard is guaranteed to improve
how you analyze your receivables portfolio.
You now possess the power to:
Easily and quickly identify risk level on your entire accounts receivable portfolio.
See what trends are occurring across the accounts receivables of your industry and others so that you can take steps to protect yourself.
Benchmark. See if your A/R portfolio performance is stronger or weaker than your industry and others. Get a clearer picture of where internal improvements are needed and how to increase profits.
See all your customer data beautifully visualized and displayed in one central location with one-click drill-downs to details. Gain powerful insights into customer behavior and trends.
Receive alerts about significant increases in percent of delinquent accounts, days to pay, risk category changes and much more.
Ansonia Dashboard—
the A/R Portfolio Management Radar
Ansonia Dashboard guards against bad credit risk and helps to preserve your company's hard-earned bottom line. Not only does it save you an enormous amount of time, but it can also help protect you from financial losses.
The Ansonia Dashboard is subscription-based, and for a flat monthly fee you have unlimited access. Risk levels are updated daily based on the most current data available.
What tools do you have now to review and analyze your receivables portfolio?
Are you happy? Sure, your in-house system can spin the data in a thousand different ways. It seems to be working just fine, or so you think…
But what if you could tap into an outside business credit database that:
is continuously updated in real time?
is a true global database of over 7 million businesses?
updates daily to over 25 million account activities?
contains over $700 billion in trade A/R data?
What if you could take your receivables data and instantly compare it to real-time receivable data from your industry, or every industry that does business with your customers?
What if you could view and sort your portfolio in new ways—with just a few clicks?
What if you were able to quickly identify potential risks and be able to take immediate, appropriate action before things get out of hand?
Ansonia Dashboard has powerful features that
revolutionize accounts receivable management.
Ansonia Dashboard automatically monitors your accounts receivable and gives you new insights that help you optimize your collection strategy. Easy-to-read charts, graphs and reports on risk factors, trends, account queries and much more—are all designed for you to easily and quickly get the information you need. Uncover potential problems early so that you can take corrective action to protect your company from unnecessary write-offs. Features include:
Account Search
View customer details, including risk category, recent balance activity, links to credit reports purchased in the last year and an Account Detail Report.
Portfolio Summary
and Highlights
Shows the largest account exposure and other current credit insights, and alerts you of negative payment trends.
Viewable and Searchable Risk Distribution
Breaks down and displays the A/R portfolio by High, Medium and Low risk categories.
Industry and
Payment Trends
Allows easy comparison of how customer accounts are performing versus all other companies in the Ansonia database, and shows historical payment charts.
Multiple Account
Queries
Designed by industry experts to help streamline credit reviews, prioritize collections and improve cash flow.
Easily Expandable Sections
With a click on any section, drill down into account level details, then sort and export to prioritize credit review and collection efforts.
Is your head spinning with ideas on what you could do with an analytical tool like this?
How about benchmarking your receivables portfolio performance? The most forward-looking and profitable companies tend to be those companies that continually ask themselves:
How do we compare with others?
Are we using the best practices?
Ansonia Dashboard is the only business credit data tool that helps do all this and more.
What makes Ansonia Dashboard different from any other accounts receivable portfolio management product is that it connects your company's in-house accounts receivable data to an outside real time business credit database.
All at the click of a button.
You can now easily see how your customers are performing within your receivables portfolio versus your industry, and any other industry doing business with your customer. By benchmarking your receivables portfolio to your industry and/or other industries you immediately get a good, complete look at how your credit and collection department is performing.
If your industry competitors are all getting paid within terms, and you're not, it could mean you simply have an internal paperwork issue:
Are your invoices getting rejected for billing or dispute errors?
Are you sending invoices to the right place?
Are payments getting applied in a timely fashion?
Don't let your auditor surprise you with bad news
Ansonia Dashboard will help you identify these costly errors and improve your accounts receivable processes.