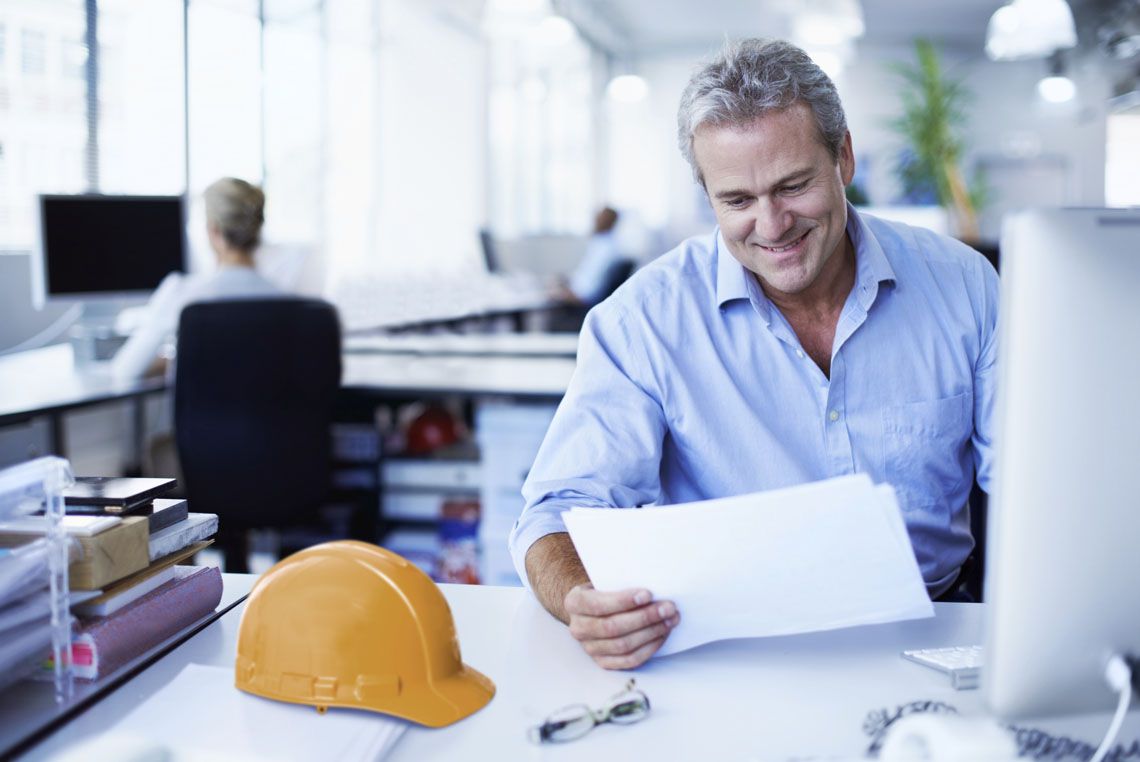 Ansonia's Construction Credit Report Makes Critical Data Immediately Available To You.
Want to cut your client research time from hours down to just a few minutes?
Want to rest assured that you're making the best credit decisions for your company?
Read on, and we'll prove to you how we can help you save valuable time and money by combining all the different information sources in one place. Ansonia is the best choice for getting the premium credit decision information in the fastest way possible.