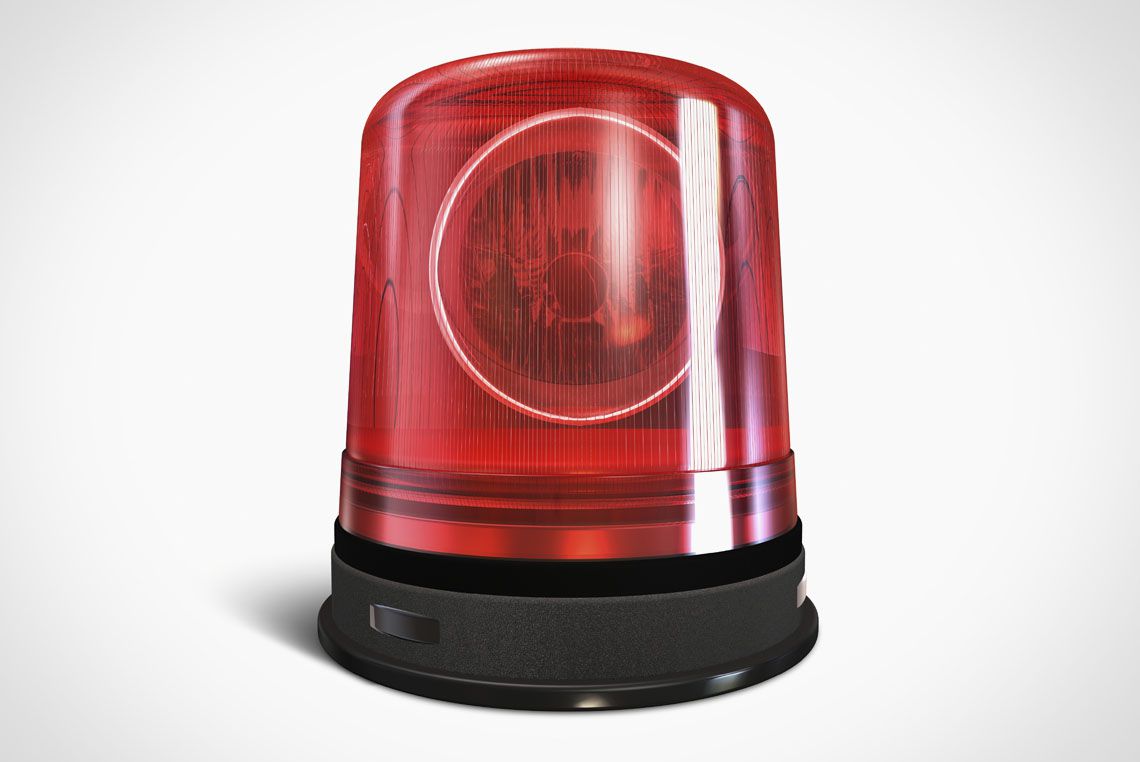 Save Your Business From Costly Write-offs
These days, business competition is fierce. Companies need all the help they can get just to keep their head above water.
Take control of your company's future
You focus all your efforts running credit reports on new customers. Meanwhile, your existing customers' credit history could be deteriorating without you having a clue. Ansonia's unique reporting and alert system monitors your customers 24/7 and sends you real time alerts of any unfavorable changes.
Early detection means less write-offs
It's time for you to become a part of the elite team that relies on this amazing, new tool to expand your business and push the competition by the wayside. Using this new tool will give you complete confidence in making 100% informed decisions when it comes to handing out credit to your customers.
Sleep better at night
It will make running your business a whole lot easier and allow you to sleep better at night knowing you made the best credit decisions for your business.
be a step above.
Take some time now to discover for yourself how Ansonia Alerts are not just a step above the competition's alerts, but operate at an entirely new level - something you've never seen before in today's business environment.
Prevents Loss
I'm the new credit manager and have been using your system. I would like to take this opportunity to let you know that your system is very useful for our line of work and has helped us to approve or deny credit for trucking companies. Also, the alerts you send when there is a change or complaint on a trucking company are very useful in that they help us to prevent loss before it happens. Thank you for your emails and weekly updates."
—Marcela M. Pepi, Credit Manager
Interstate Capital Corp.