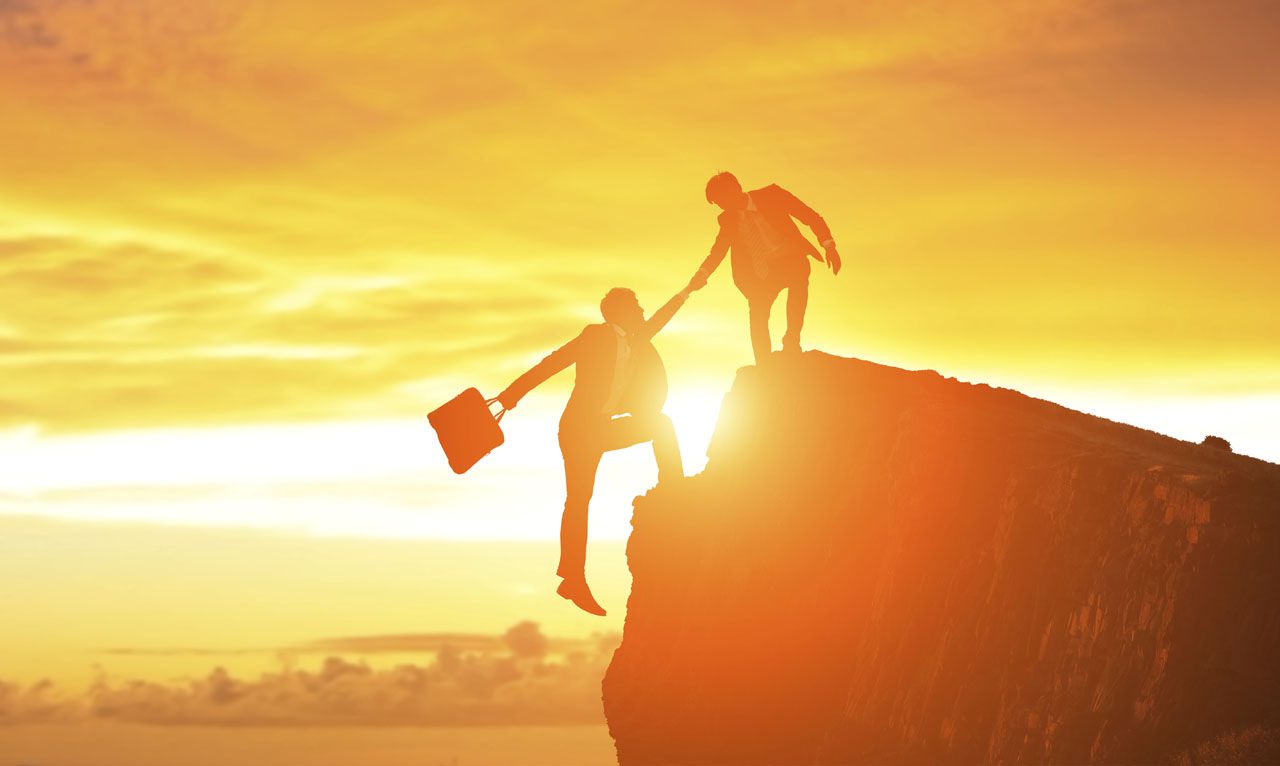 Ansonia business credit reports provide accuracy and detail that translates into smarter sales and fewer write-offs.
And how do we do this? By combining our revolutionary technology with our business credit data expertise in a way that's never been done before.
Our custom metrics give you flexibility and efficiency that are unparalleled in the industry.
A great credit policy is not a revenue-limiting document. It's a blueprint of how to maximize profits and manage acceptable risk.
Extending the right amount of credit is a balancing act. Ansonia can help you with that balancing act by giving you the right tools you need to make the best decisions.
Ansonia has been helping businesses grow, steadily and confidently, since 2006.

Deep Expertise in Making Business Credit Decisions
Ansonia was founded in 2006 by Anthony Kinninger, a successful businessman with forty-plus years as the owner of a nationwide asset-based funding company, Orange Commercial Credit. Mr Kinninger was tired of spending hard-earned money on outdated financial statements and reports about well-maintained buildings on Main Street and other irrelevant data supplied by conventional vendors. Ansonia was founded with one key question in mind: How do companies pay their bills?
He knew that he had the know-how to create a business credit report that had all the information he needed to make correct business credit decisions — easily and quickly.
He put together a savvy veteran team of commercial credit experts. These experts had been through the credit data trenches, and they knew what it took to make the right credit decisions.
And to go hand-and-hand with the business credit experts, he brought on technology gurus that developed the latest in data collection technology.
Those gurus took the commercial credit experts' knowledge and experience and created business credit tools that talk your language — simply unmatched in the industry.
Since then, Ansonia has been helping businesses grow steadily and confidently. Today the company's global database has daily updates to 25 million account activities, over $700 billion in trade accounts receivable data and over 7 million businesses covered in over 140 industries. Let us prove to you how we have out-done the other credit reporting companies.